A New State Of Mind
Our journey began with a problem worth solving: addressing the wasteful state of the modern fashion industry.
From the carbon emissions, water pollution, and waste production, to the treatment of animals and exploitation of the labor force.
Our answer?
Forge our own path to create beautiful shoes with a story — and process — worth sharing.
We Are Committed To:
Working with highly skilled artisans who are paid fair wages, using forward-thinking, ethical, and ecologically responsible methods.
Innovative, sustainable, cruelty-free materials and the ethical companies and partners that create them. (More on that here.)
Self-education, design innovation, and attention to the details.
Not claiming to be perfect – but infinitely striving to better the health of our planet, our fellow inhabitants, and our future generations.
The belief that while business is business, each one of us — from the items we consume and covet to the brands that we hold accountable for their values and actions — impacts the world in which we live.
We're honored to play a positive part in your world — and your wardrobe.
A DIFFERENT KIND OF SHOE.
Shoes are only as pretty as the stories (and sources) behind them. Here are ours.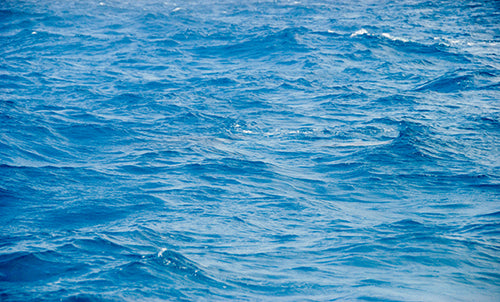 Water-Based Polyurethane
Our uppers incorporate this new solvent and chemical-free material.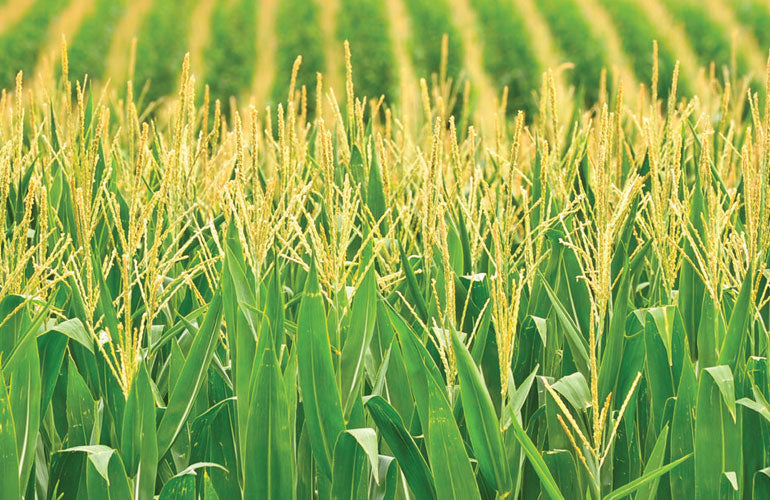 Bio Polys
50% of our linings are derived from this inedible (but totally renewable) plant byproduct.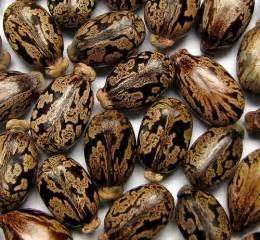 Castor Beans
We've replaced 20% of the petrolatum usually found in insoles with a bio-oil substitute and 25% recycled rubber.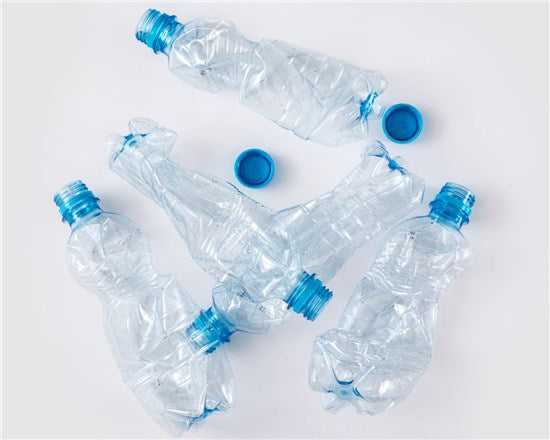 Recycled Plastic Bottles
Our ultrasuede detail is made from recycled plastic bottles.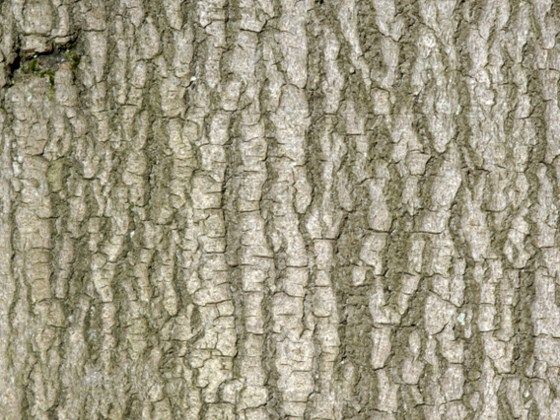 Beechwood
Our heels are sourced from responsibly harvested and FSC-certified timber.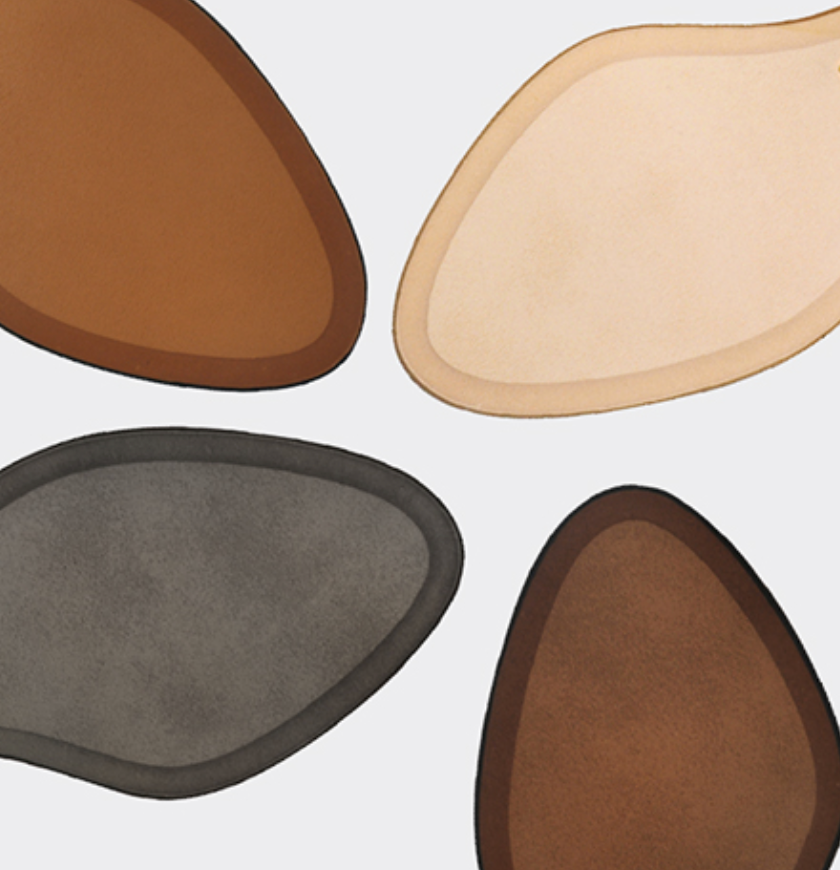 RECYCLABLE Rubber
Our outsoles are made from 100% recyclable rubber.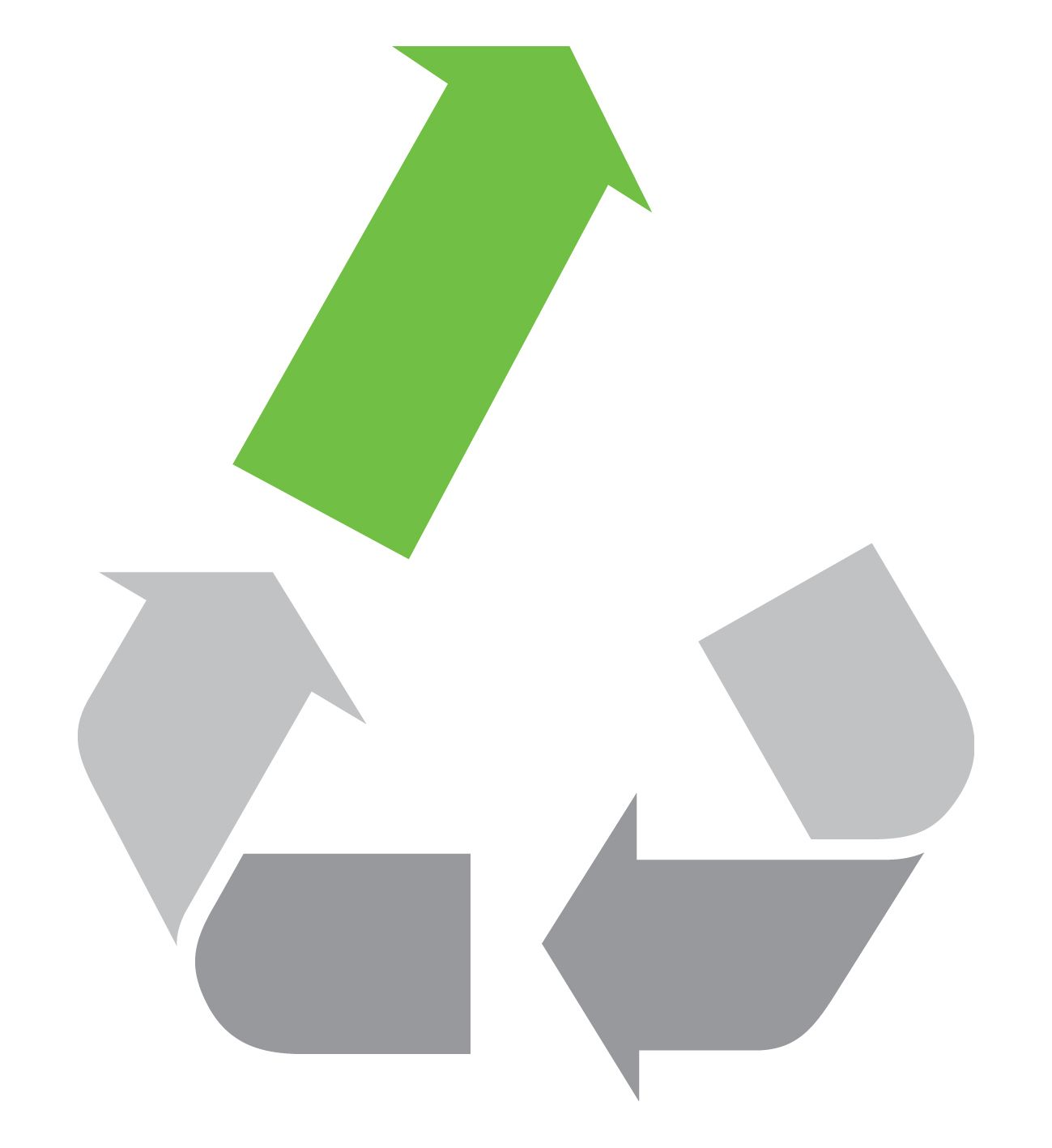 Upcycled & Recycled
Our packaging is made locally and entirely from upcycled, recycled, or recyclable materials.

Profit Sharing
Each season, we'll donate 1% of our sales to charity beginining with our friends at 1% For The Planet.

Carbon neutral
We are off-setting our carbon footprint by partnering with NativeEnergy.
PETA Approved
We are 100% PETA approved cruelty-free.
Fashion News Worth Knowing
Want to know (and share) more about how the state of fashion impacts the state of our world?
Download the Pulse of the Fashion Industry's 2018 report to see the current state of sustainability in the fashion industry.
And download the Kering Environmental Profit & Loss report to see the impact of various materials used in the fashion industry.